Home Care
10 New Year's Resolutions for the Home
Keep your space merry and bright beyond the holiday season Photography: Pexels
Has another year really gone by? As we slowly adjust to the new normal, 2021 has taught us a thing or two about rising above challenges and making do with what we have. If the past two years motivated us to make the home as comfortable as possible, we're seeing 2022 to be a year of improving our spaces and making it more functional.
Aside from preparing a list of things you want to learn, try, and conquer in the coming year, you may also want to come up with a separate list that's dedicated for the home. From making an effort to keeping it organized to taking on a DIY project every now and then—there's a lot you can do in and for your space.
10 New Year's Resolutions for the Home
1. Clean the cupboards and cabinets.
Are there expired cans or boxes of food in your cabinets? How about long-forgotten jars of ingredients? Throw these out immediately to make room for new supplies. However, if you have non-perishable items or food that's far from the expiry date that you won't be using, consider donating it to those in need.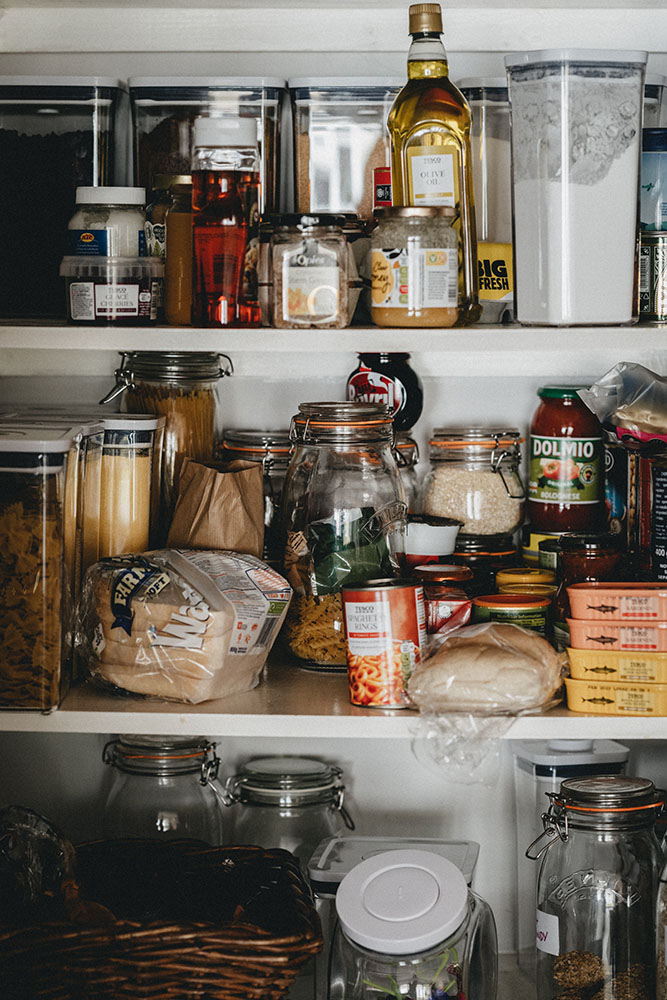 2. Start recycling.
It's never too late to get started on recycling. Invest in colored bins that you can label then placing them in a spot that's easy to see.
3. Make your entryway more functional.
Carve out a sanitizing station where shoes can be disinfected easily and have a table or a nook where alcohol is readily available. You can also place a disinfection box here so you can disinfect keys, watches, wallets, and your phone.
ADVERTISEMENT - CONTINUE READING BELOW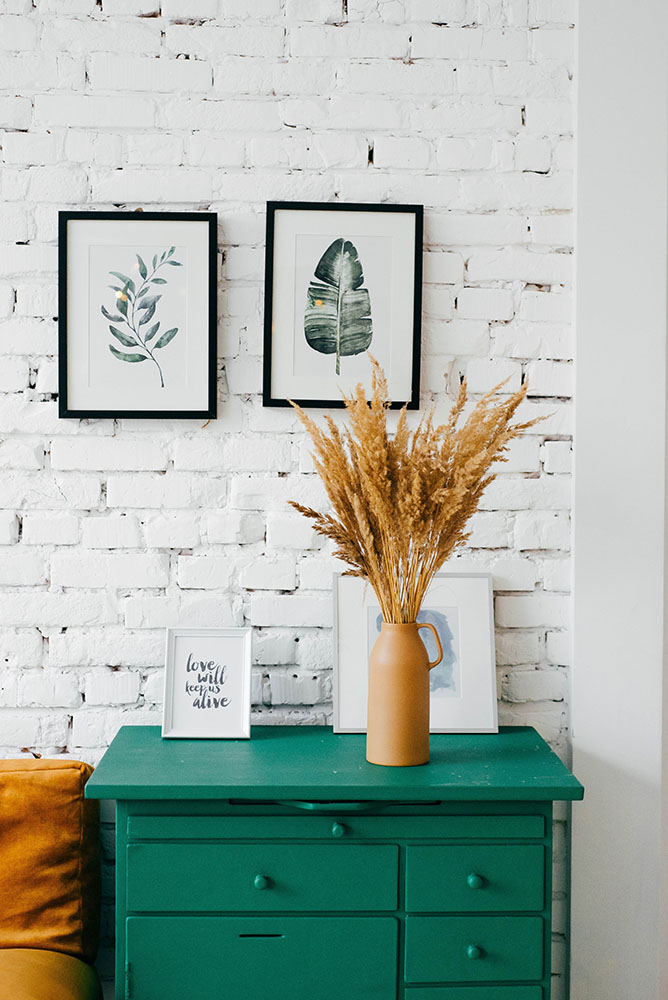 4. Get creative with color.
If you're fond of DIY projects, let the New Year inspire you to have fun with a bold color palette. How about painting a wall in your room in Very Peri? It works well with warm and cool contemporary colors, nature-inspired hues, and even neutrals.
5. Let natural light in.
If you haven't maximized natural light yet, January is the best time to get started. Think of it as a way of welcoming blessings and positive things into your home. As suggested by Good Housekeeping, you can consider positioning a seating area by the window and going for window treatments that "allow light to easily pour into your space."
6. Say no to clutter on your shelves.
May it be a bookshelf or a shelf you have in a bathroom, commit to keeping it free from clutter by making sure you only have the essentials on display. Knickknacks should be corralled into catchalls to avoid eyesores.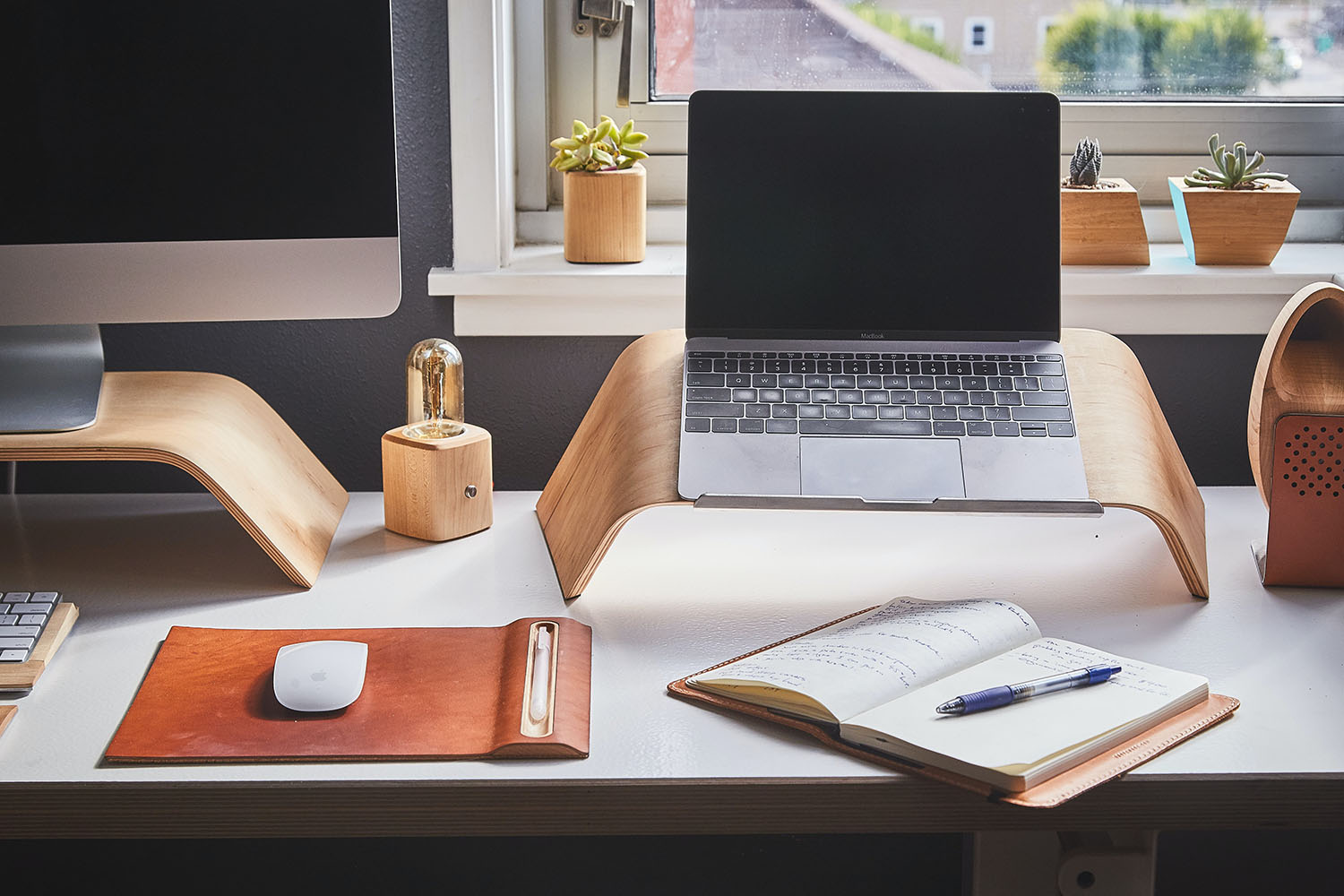 ADVERTISEMENT - CONTINUE READING BELOW
7. Improve your workspace.
Whether you're working from home or you only need to report to the office from time to time, a dedicated workspace is a must. Invest in an ergonomic chair, get a table, and make it as comfortable as possible. If you don't have an extra room you can turn into an office, an empty nook in your home can work just fine. It all boils down to how you'll maximize the space.
8. Have a family system.
It's never too late to get your family involved in household chores. House Beautiful suggests calling a family meeting and agreeing on "a range of age-appropriate tasks which can be undertaken at a specific time each week."
9. Make cleaning easier.
Yes, this is possible. Have a basket of cleaning tools ready in each area of the home so you can grab it swiftly whenever you need to wipe a spill or brush dirt away. Complete your cleaning baskets with a sponge, a microfiber towel, a small brush, and a mild liquid soap. Place one basket in the bathroom and kitchen to get started.
ADVERTISEMENT - CONTINUE READING BELOW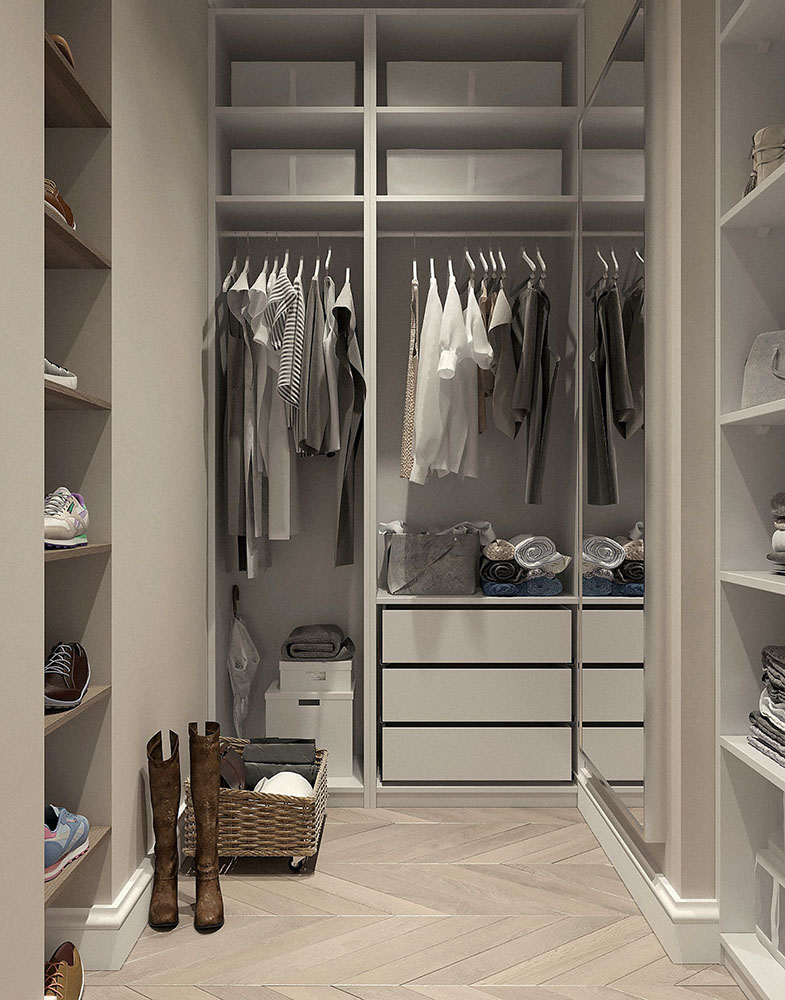 10. Keep shoes in place.
Dedicate a weekend to organizing your shoe cabinets and parting ways with pairs you no longer use. Place a mini shoe rack by the entryway so you can disinfect footwear first before going inside the house.
BONUS: Stay organized!
An organized home is more welcoming, don't you agree? Consider getting bins and organizers that will come in handy in every room of the house. Keep in mind that you can't just throw everything in the bin to organize a nook! Your catchalls must also be organized to avoid clutter and losing things.
ADVERTISEMENT - CONTINUE READING BELOW
More on Realliving.com.ph
Load More Stories